IMPROVING EFFICIENCY AND REDUCING COSTS FOR AUTOMOTIVE COMPANIES!
The program gives solution for the continuously arising problems of the freight forwarding companies because it is able to optimize the freight task-human resource vehicle triple and to handle the tasks at the automation level expected by the client.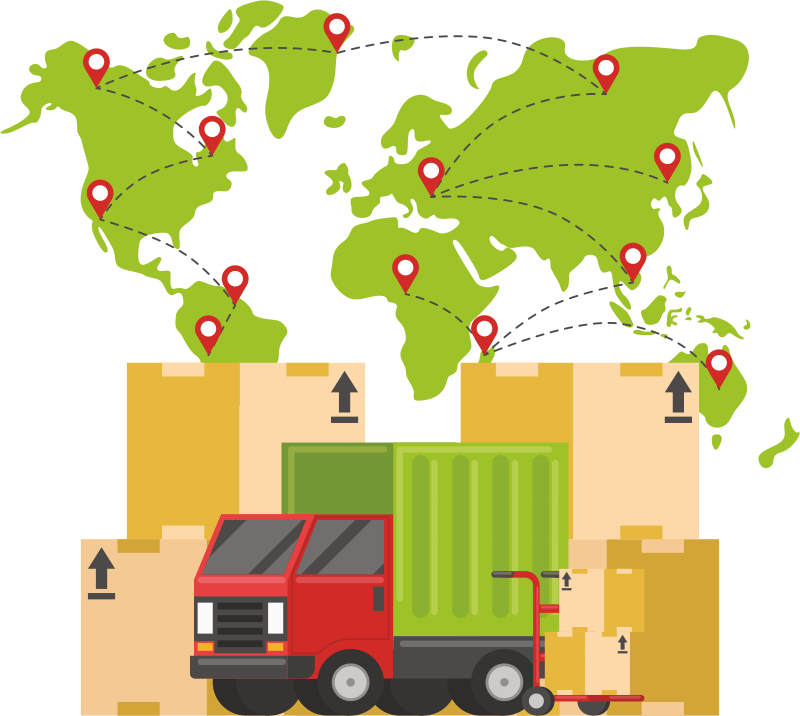 INTEGRATION WITH THE ITRACK SYSTEM
The IMaster Freight Management Software is linked to the iTrack system developed and marketed by iData Ltd., which can provide reliable core data for business processes via GPS tracking and fuel control units built into vehicles. These are utilized by the application and effectively support freight allocation, taking into account all relevant factors (e.g. driving time, service periods, destinations, etc.).
Find out how to make your company processes more efficient with the iMaster Truck Freight Management software!
Click the button below now!
FUNCTIONALITY AND PROCESSES IN THE IMASTER TRUCK FREIGHT MANAGEMENT SYSTEM MODULE

Full automation
Complete delivery tasks according to the customer's requirement with even full automation.

Display and reporting
A wide range of reporting options and summary screens. Simple, transparent interface, easy to use.

Pre-calculation
Preliminary calculation and anticipated profit calculation  to find the most optimal alternative.

Integrity
Integration with other systems if required. Connected to other modules, but can be implemented on its own.
Real-time control
Perfect real-time control over the company's haulage activity. Traceability of drivers and cars anytime.

Wide range controlling
Implement a wide range of controls, compare plan-fact data for each freight and for the full activity.

Transparent, up-to-date
Full supervision of colleagues. Continuous track and record of vehicle data and transport events.

2-way communication
Send and receive messages from the system through the SMS terminal placed at the driver.
Want to know more about the iMaster truck freight management software?
Click on the button below now!